3 Day care institutions in Gladsaxe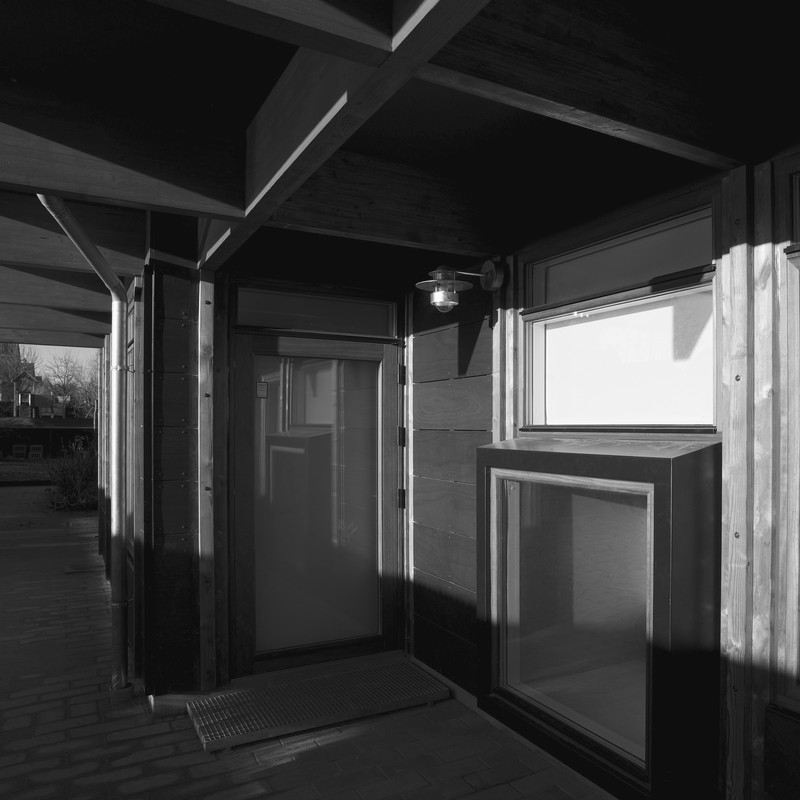 AG5 has completed an energy renovation of 3 day care institutions in Gladsaxe municipality. The 3 institutions Møllehuset, Lauggården and Pilebo were constructed in the 70s as a modular wooden building system. The buildings are of a high level of design and craftsmanship, but did not live up to modern requirements for insulation requirements. Therefore, a new facade and skylights were established in accordance with the Danish energy regulations, BR15. The new facade is aesthetically very close to the original design. Acoustic performance, new heating and ventilation system and new lighting for improved indoor climate were also implemented. AG5 has been responsible for project, tender and construction management.
Budget: 15.5 million.