History, Nature's Structures, Patterning, Material and Light
Our portfolio of work is broad and we believe in maintaining a strong design concept in each of our projects. Working with existing conditions often demands a strong belief by all involved in the vision of the first ideas. The art of building involves many players and we consciously seek to work with other professionals to inspire design choices. Our buildings are intertwined with history and tradition, yet respond to new ways of living and working. It is often in the reconciliation of the modern meeting the old, or the meeting of cultures and their ways of inhabiting a space, that the most interesting solutions are formed.
We seek inspiration from history, nature's structures, patterning, material and light to inform our designs, and continuously build upon the exploration of space and scale through the application of an analytical design process called LIFTME.
LIFTME identifies six interrelated design themes: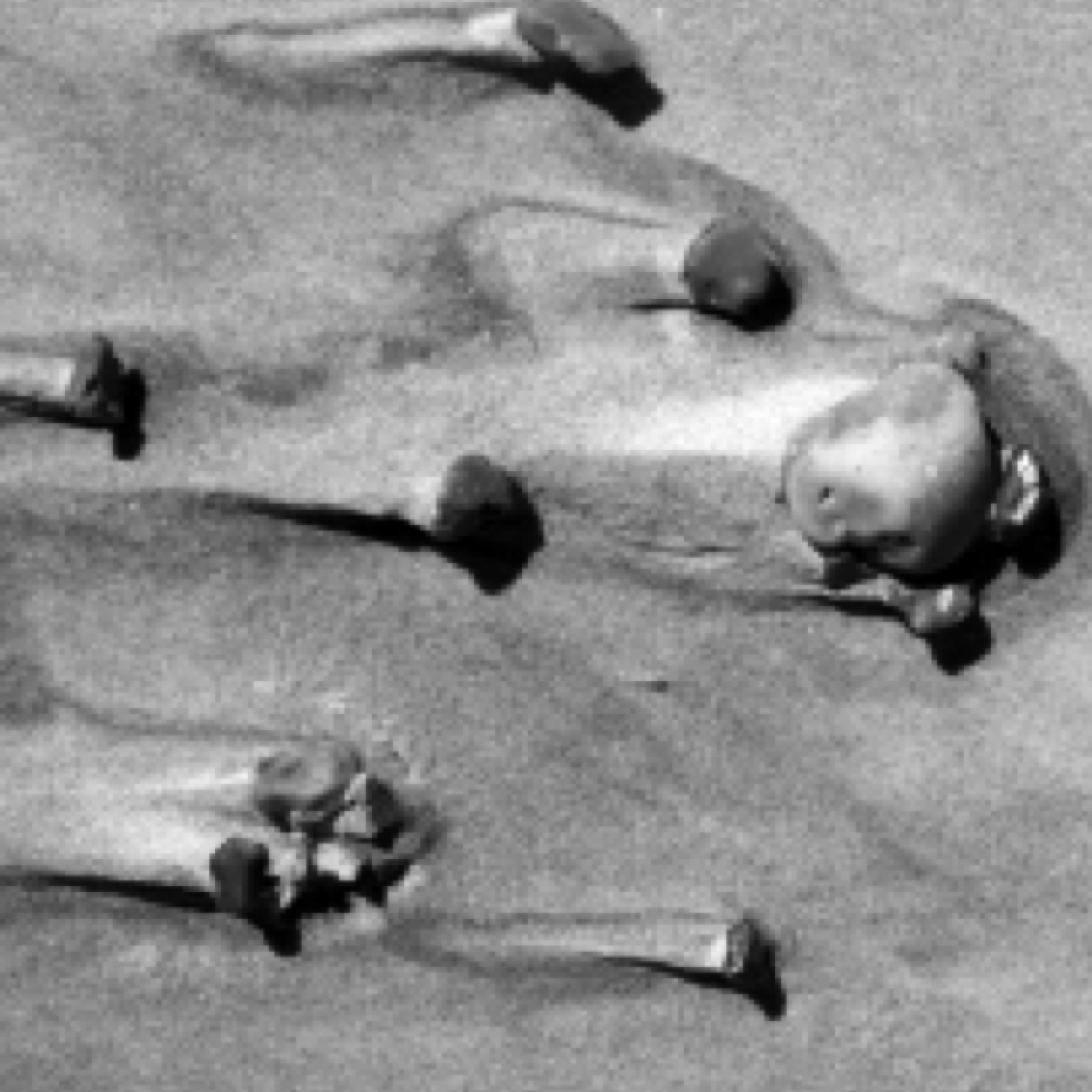 Light
Admitting, manipulating, screening natural light (forms, materials, orientation, and glass)
Artificial light (lighting, activity generated light, light in motion)
Colour /texture
Interstitial Space
In-between space (space between buildings and/or elements of a building) life, programme, non-programme, atriums, envelopes, voids
Boundary space (relationship to the immediate landscape and local environment)
Facades, materiality, surface
Frames
Framing of spaces, views, movement (capturing the static, the moment)
Construction as frames (load-bearing, space generating)
Tension, compression, suspension
Transparency
Transparency of material (penetration or obstruction of view, the material range between transparency and opacity)
Revealing of programme, blurring of boundary (voyeur, exhibitionist, secretive)
Opening and enclosure
Movement
Continuous movement (informed by both movement of people and other movements e.g. fluid dynamics)
Punctuated movement (either random chaotic movement or predetermined movement of specific routes – framed activity)
Spatial flow (smooth space, variable but coherent space)
Energy
Energy as the essential ingredient to activity (movement and building)
Consumption, emitting, and use of energy (erecting, occupying andsustaining)
Consequences of building (sustainable architecture and practice)