3 units in CPH
Location
Copenhagen Airport, CPH
Client
HMS Host/Pret a Manger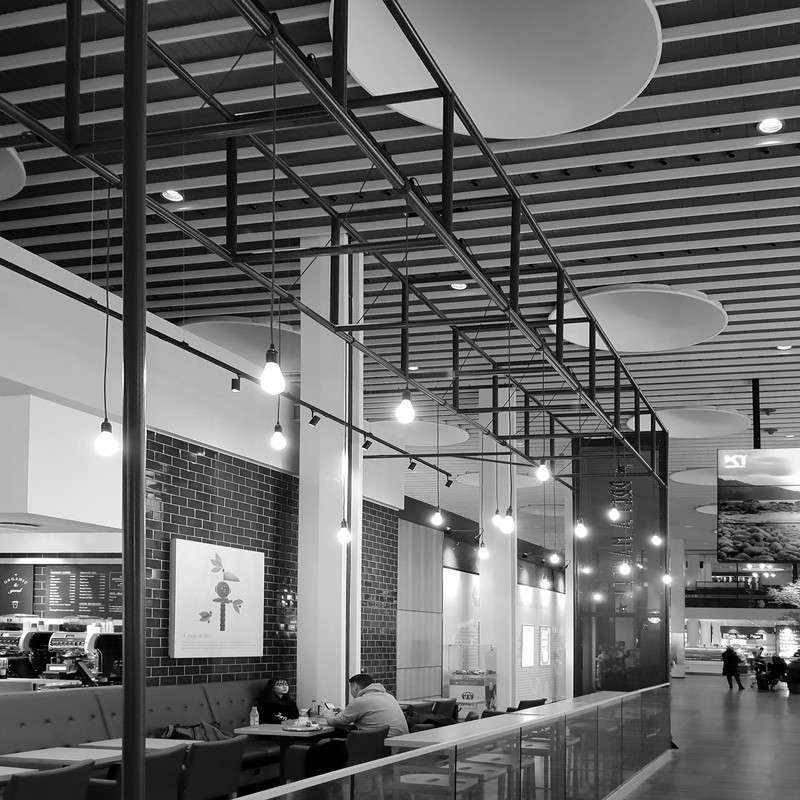 AG5 was appointed by HMS Host for the construction of three Pret a Manger cafés in Copenhagen airport, representing the first of such units in Scandinavia.
AG5 was lead consultant with engineering sub consultants Rambøll in the roll of engineers for the first two units on "landside" and with engineers MOE on the third location in terminal 2 "airside". Due to the location of the airside unit, CPH wished to create a "lighthouse" unit, which would act as a sort of beacon for passenger flow. AG5 and MOE worked closely together with Pret Design and CPH to develop a custom design solution and a unique seating area that is defined be raw steel frame work and simple hanging lights.
The two landside units opened in January 2018 and the airside unit opened in July 2018.