Offices
Location
Kongens Nytorv 5, 1050 København
Client
Bo-Tikken interiors/Russel Reynolds Associates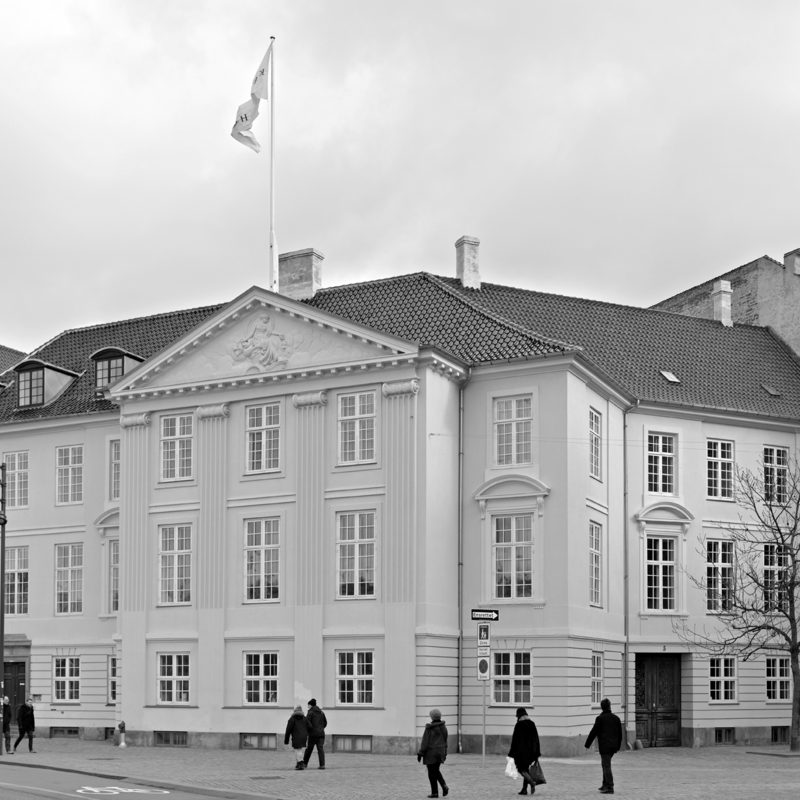 Harsdorffs Hus of Copenhagen's Kongens Nytorv was built in 1778 as a prime example of Neo Classicism. The building is well proportioned both in and out and has been restored to its original style as one of Copenhagens best architectural examples from the period.
Russel Reynolds Associates' new offices in Harsdorffs Hus are designed by AG5 and Bo Tikken interiors. Furniture and lighting have been carefully chosen to highlight the buildings' spatial form and function. Colors and materials harmonize with the elegant paneling and doors, as well as the remaining mat painted surfaces.
Great respect has been shown in the restoration of this fine building in the quest to define a new and modern office environment.