Total Renovation
Location
Hvidovrevej 274, 2720 Hvidovre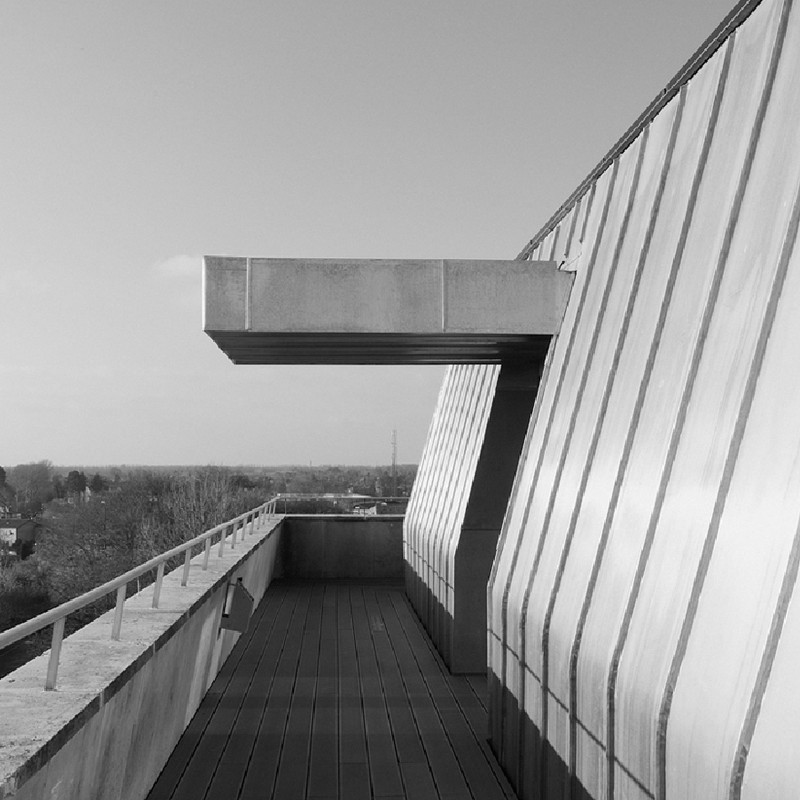 Hvidovre Town Hall consists of several buildings of which the tallest is 6 floors and stands as the complex's signature building. The building dates back to 1952-55 and is a fine example from the period with a well-functioning layout.
The top floor is a recessed penthouse structure which AG5 has totally rebuilt with a new highly insulated façade, terraces, interior design and ventilation system. The new penthouse provides the town hall with a new meeting centre with a view over the whole council.
The floor contains a new communication facility, project workshop and meeting rooms of various size, plus service facilities.
The new skylights and lower window sills give better daylighting levels to the rooms and allow for wider views. By highly insulating the facades, incorporating solar panels and energy saving installations the floor has been optimised for a reduction in running costs.